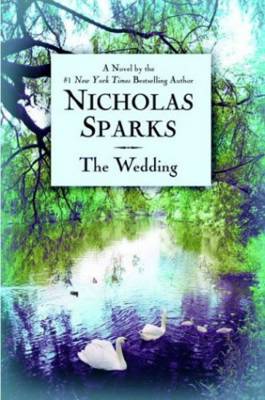 The Wedding

Once I finished Edward Beck's book, I was off and running with this one. I finished
The Wedding by Nicholas Sparks
last night. As usual Sparks offers an easy read that is touching and so romantic.
Sparks takes us back into the lives of Noah Calhoun and his family that he wrote about in his successful book The Notebook. This time we are focusing on his son-in-law Wilson and his wife Jane and their problems.
Wilson's problem climaxes when he forgets his 29th wedding anniversary. There have been many blunders along the way because he worked too much and forgot that he couldn't just take Jane for granted. The book centers around the next year where he has resolved to himself to make himself a better husband. The events are centered around their oldest daughter Anna's wedding which is set to take the same day as their anniversary.
It is a heartfelt book that has some good lessons. You can't forget that once you are married that you have to still work at a good relationship and that suprises are good.
Not sure what's on the plate next. But I'm sure something will catch my eye on my bookshelf.