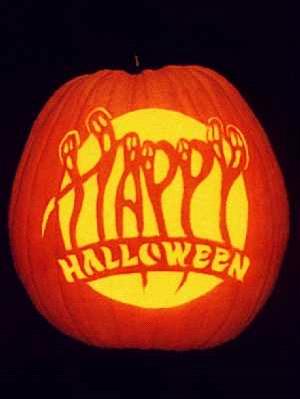 I do have to say I really like Halloween. It's one of the few days that is just a meant as childhood fun. Kids get to dress-up and there's candy. Very simple.
Right now there are a nice bunch of kids out front of my door. Unfortunately it looks like we will run out of candy and my hubby is berating me for being "ill-prepared." See last year we had leftovers, Friday night brings them out I guess.
Who knew?
Anyways my ghouls and gobblins, have a great night.